There are two things I dream about at night: one is takin' a leak, and the other is flying to America 🗽
The first one is WYSIWYG, but the second one is a joke. However, as a professional once said, "When you really want something, the whole universe conspires to help you achieve it." And the universe conspiring for me is real. I got the golden ticket to the US of A!
In Danang
On June 2, 2023, at 20:00 (UTC+7), my awesome homies gathered at Danang International Airport to bid me farewell. It's just a three-month trip, but their goodbye felt so sincere, as if I might never return. I was almost brought to tears.
At the check-in counter, my heart skipped a beat when the officer asked, "You only have 2 doses?" My face turned blue, but then he consulted another officer who bypassed the issue.
I'm all set for my journey to America with just one backpack, and I even had it checked. Now, I have nothing else to carry. How cool am I when I visit the US with free hands 😎
Then, at 10:30 on June 2, 2023, the sacred hour had come. I kissed my sugar baby goodbye and strutted away. She had already had a rough day, losing her wallet, and now she lost me too. Did she shed a tear? Who knows? Hey babe, a little tear would've spiced up our love story. You better cry out at the airport like those damn addictive Korean dramas, just once, rather than sobbing quietly at home many times. Oppa will come back soon, baby!
In Seoul
At the crack of dawn, 05:00 on June 3, 2023 (UTC+7), the plane touched down at Incheon International Airport. Hell yeah, Korea! Long time no see, you're always as sexy as a K-pop star.
I wished I had more time to hang out with you, maybe join a cool Korea Transit Tour. But damn, fate had other plans, and my transit time was only five hours, so I could only play around the area of Terminal 1. Well, fingers crossed that Blackpink gets lucky and bumps into HoangYell here!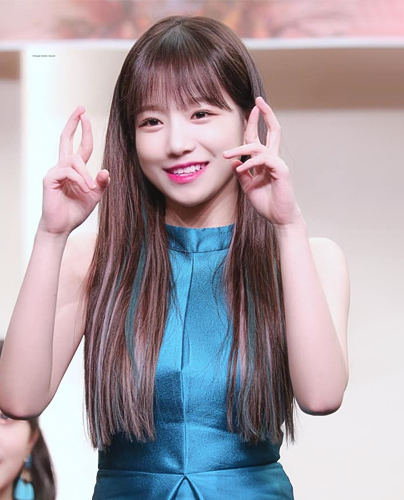 Terminal 1 houses a Riot Game Center, and as a pro gamer, I was excited to give it a go. However, it ended up being a disappointment. I had to pass on the opportunity to win because my gaming skills deserve better! Can't let my epicness go to waste on such boredom!
Although I tried my best to wait for Blackpink, they missed it. So I said goodbye to Seoul at 09:00 on June 3, 2023 (UTC+7).
In San Francisco
Finally, at 21:00 on June 3, 2023 (UTC+7), I stepped foot in the land of Uncle Sam. But hold on, it's interview time once again. The interviewer posed the usual questions:
🇺🇸: "Why San Francisco?"
🇻🇳: "I transit through San Francisco to reach Arizona."
🇺🇸: "Alright, why Arizona?"
🇻🇳: Answer the same as the visa interview question.
🇺🇸: "Do you have any paper to prove your purpose of visiting the US?"
🇻🇳: Show the customs officer the invitation letter.
🇺🇸: "How long will you stay here?"
🇻🇳: It's three months.
🇺🇸: "Why three months?"
🇻🇳: "Because that course lasts three months."
🇺🇸: "Alright, welcome to the US!"
🇻🇳: "Thank you."
Hello, America! It's such a pleasure to finally meet you. 😍
Now, it's time to give my parents a shock by picking up the phone and asking: "Mom & Dad, do you have any idea where I'm currently staying? …"
In Arizona
At 03:00 on June 4, 2023 (UTC+7), I touched down in Phoenix. Out of the blue, my awesome American colleagues appeared like badass guardian angels, ready to whisk me away.
Initially, they swiftly drove me to the company office for a lightning-fast tour and to provide me with a SIM card. Later, we had lunch. My stomach has been constantly full throughout this trip, whether on a plane or on the ground 🙀.
By 06:00 on June 4, 2023 (UTC+7), I finally arrived at my destination—the Canopy Hotel in Scottsdale. It was high time to let my exhausted body sink into the comfort of that luxurious bed.